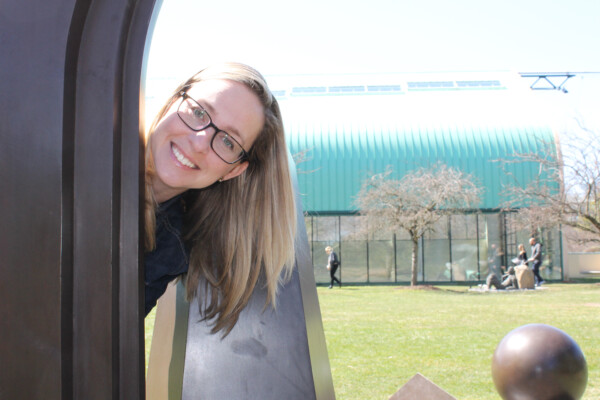 Jacqueline Cassidy is an artist, educator, and entrepreneur who has always been passionate about the creative arts. She is the author and illustrator of, The Primary Kids Meet Georges Seurat, about Neo-Impresionist painter Georges Seurat.
Jacqueline is currently on the board of the Philadelphia Museum of Art's modern and contemporary design group Collab.  She is the former Chairperson of the Executive Board of the Young Friends of the Philadelphia Museum of Art and a founding member of the Barnes Foundation Contemporaties group. Both organizations focus on young professional educational programming and events within their respective museums. Jacqueline is also a 2016 fellow of the Penn-Columbia Social Impact House and is on the advisory board of the non-profit The Fourth Grade Project.
Jacqueline, a life long learner, earned her Masters of Science in Education with a concentration in Education Entrepreneurship from the University of Pennsylvania, her Bachelor of Fine Arts in Interior Design from Marywood University, her Pennsylvania State K-12 Art teacher certification from Rosemont College, and an additional graduate certificate in business studies from Penn State University.